Hey Guys
Genuine question… how do you comply with (or get around) the populous area rule when doing real estate photography ??
CASR 101.025 - Meaning of Populous Area
For this Part, an area is a populous area in relation to the operation of an unmanned aircraft or rocket if the area has a sufficient density of population for some aspect of the operation, or some event that might happen during the operation (in particular, a fault in, or failure of, the aircraft or rocket) to pose an unreasonable risk to the life, safety or property of somebody who is in the area but is not connected with the operation.
As an example, I head out and purchase a Phantom 4, register it with CASA using the sub 2kg rule and line up a few photo shoots with the local real estate agent.
When I turn up at the property (based on the above reg) my understanding is that I can fly directly above the house that I'm photographing, over the front yard / back yard etc as that property is directly connected with the operation.
However, how do I then legally take those shots that you see where the drone is clearly flying over somebody else's house so that the photo taken can show the house in question in relation to the beach etc… (example attached)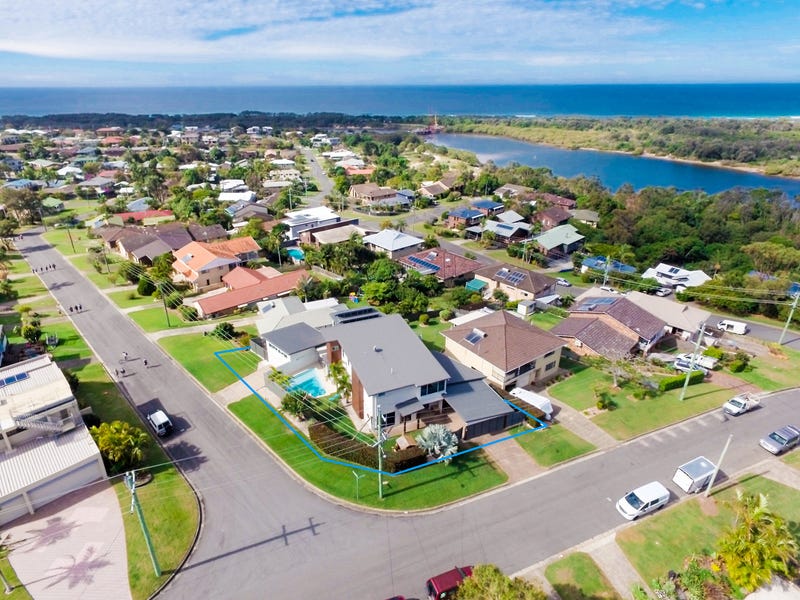 CG